Binnie Bianco, leader of "The Binnie Bianco Team," Keller Williams, is an 18+ years residential real estate industry veteran who has represented countless clients in a wide array of real estate transactions. Binnie has built a solid foundation of clients through her personal network and her handpicked professional team.
Binnie has a long record of successfully guiding local and out-of-state clients wither their Real Estate Acquisitions, finding the home of their dreams within budget, investment purchasing and selling, and new construction sales. Binnie, in 2019 alone, sold 156 homes and had a sale transaction valued at over 33 million dollars, consistently earning her "Top Producer in Volume" award. Her specific areas of expertise include strategic planning, home staging, negotiating tactics, and transaction management. Binnie specializes in applying her vast experience and market knowledge, to consistently exceed the investment goals of her clients. In addition to being an active volunteer in the Borough of Conshohocken, she also generously donates to charities such as the fire department, the local cheerleading squad and little league team, and the police department. Binnie attended Cabrini College where she learned business management and interior design.
Real Estate Report Card
Member of Long & Foster's Gold Team
Member of Pa Association Realtors
Member of Montgomery Associate Realtors
Member of Founders Club Status
Lead Mentor for new agents in our office
In 2015 over $18 million in sales transactions
Top Producer in Volume Award
Agent Statistics
Average DOM: 37
Average SP/LP: 97%
Why I'm Different
I am totally committed to the highest level of service from start to finish.
I have exceptional knowledge of the local real estate market.
I am committed to negotiating on your behalf to help meet your specific goals.
I will engage in a comprehensive networking strategy to assist in the sale of your home.
I will go above and beyond to make sure your next real estate transaction is a smooth one.
I will use my knowledge of luxury home branding, to highlight your home, so it stands out from the competition.
I provide personalized service and will be highly involved in the purchase or sale or your home.
I will utilize technology to better meet your specific real estate needs, whether you are buying or selling.
I will keep you apprised of current market conditions that can impact your process.
I will assist you in finding the related services that are necessary to sell a home.
I engage in the highest level of marketing to make sure that your home gets as much exposure as possible.
I will listen to your wants and needs.
I will utilize my experience to make sure your real estate transaction is as trouble-free as possible.
I will uphold the highest moral and ethical standards throughout all real estate transactions.
I treat my clients as I would a member of my own family.
Volunteer & Sponsor
Local Community sport teams
Local fire and police departments
Volunteer at several community events year round
Cradles to Crayons
Professional Organizations
Licensed in Pennsylvania
Long and Foster Gold Team member
Board Member of Greater Conshohocken Business Cooperation
Pennsylvania Association Realtors
Montgomery County Association Realtors
Awards & Experience
Centurion Winner
Top Producer in Volume, Keller Williams Real Estate
Keller William's Luxury Agent Status
Multimillion Dollar Sales Associate
Executive Founders Club Status
Over a decade of sales experience
____________________________________________________________________________________________________________________________________________________
Binnie Bianco
Team Leader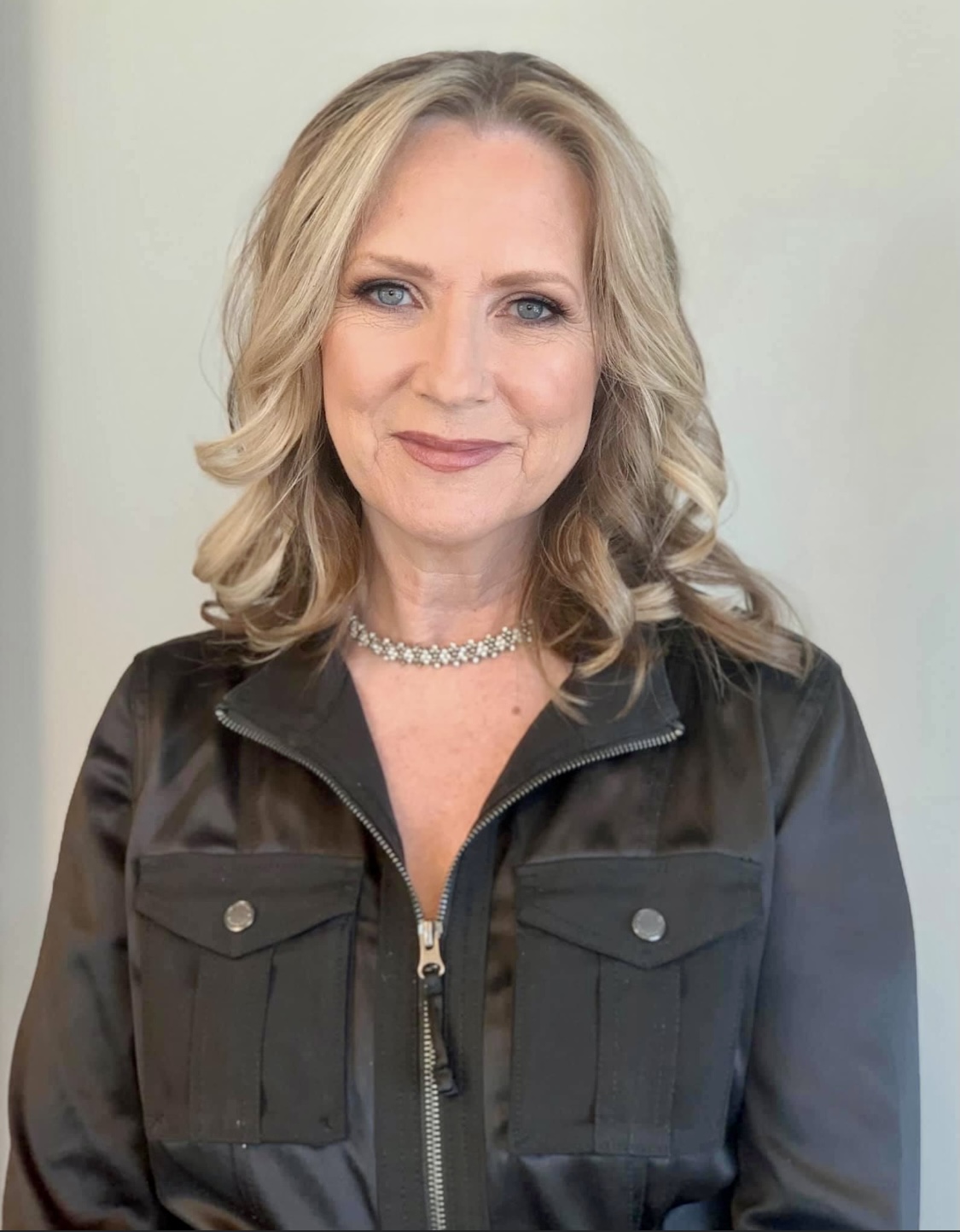 Cell: (484) 576-7219
Email: binniebianco@gmail.com
____________________________________________________________________________________________________________________________________________________
Erin Meade
Operations Director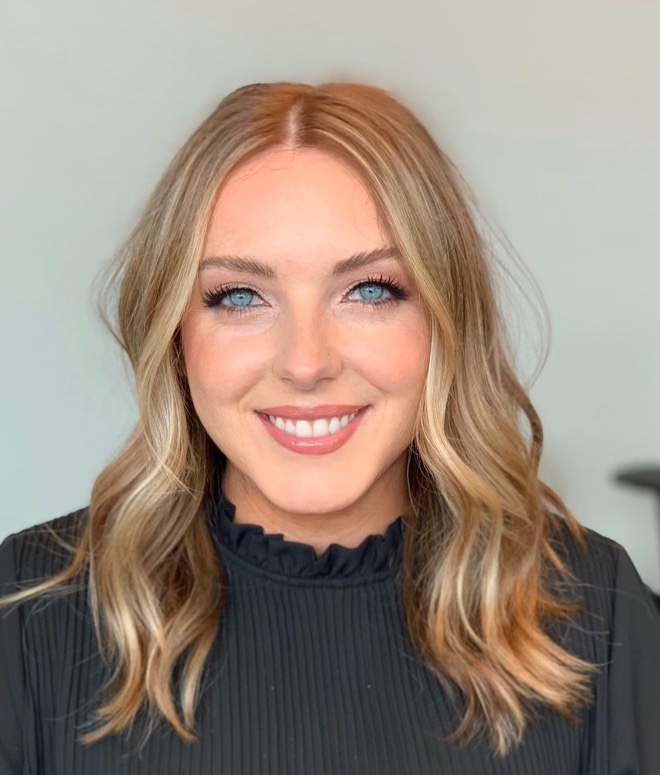 Erin serves as Operations Director and manages the day-to-day functions of the Binnie Bianco Team, insuring the team provides the highest level of service to every client. In an environment that at times can be quite fast-paced, our clients greatly value Erin's ability to get things done while paying attention to detail. Her deep understanding of the transaction, the local real estate market, organizational skills, and her consistent customer service benefits each and every one of our clients.
Cell: (215) 767-6986
Email: erinm.bbt@gmail.com